Start fueling your funnel to increase traffic, qualify more leads, and unlimited business growth with data-driven revenue-based decisions. You need more than just half-baked marketing strategies.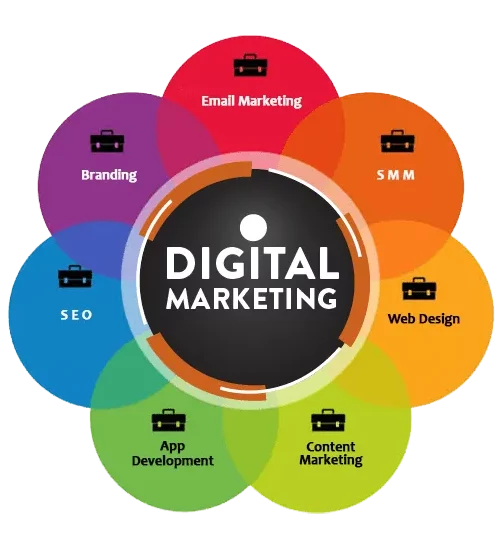 Looking to supercharge your marketing strategy? We have a full suite of services and solutions to help you transform your current performance into limitless growth.
If you want an end-to-end solution, we're your one-stop shop, from planning and analytics to delivery and management. With our full-scale digital marketing capabilities, we'll challenge and grow your current model through customer acquisition and brand amplification, or attack untapped audience segments to sustain industry leadership.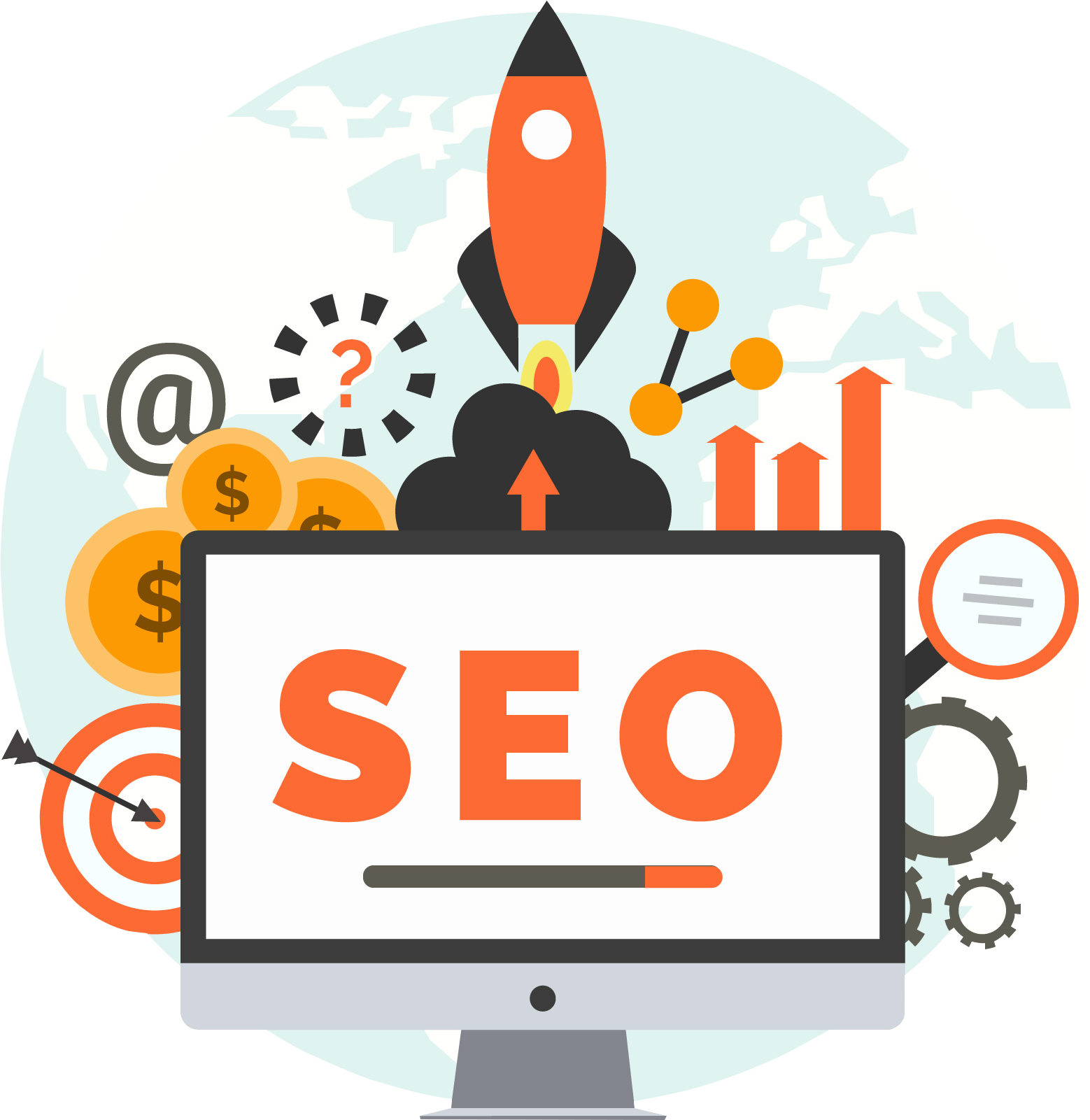 Search Engine Optimization (SEO)
Most of the sales start with a google search and 95% of the traffic goes to the website which appears on the 1st page of the search result. If your competitor's website is coming on the 1st page of the search result and your is not then it means that their SEO is better than your's website.
Search engine optimization services are the foundation for any successful online marketing strategy. But, finding the right SEO company can be a challenge as there are so many agencies out there and everyone promises the same. Driving traffic, generating leads, maximizing sales, and increasing brand awareness is not everyone's cup of tea. You should know that there is no magic wand that can fix your website's SEO in a day. Any website's SEO score increases gradually.
We at Let's Redefine help our clients with an innovative approach, that uses white-hat tactics to put your website at the top of your target audience's searches. The philosophy of "promise less, deliver more" is what separates us from others.
Let our SEO experts help you by designing a successful SEO strategy specially designed for you that fits your goals and budget.
We specialize in the following:
On-page SEO
Off-Page SEO
Local SEO
Technical SEO
App Store Optimization
YouTube SEO
As of January 2022, more than half the world now uses social media. There are a whopping 4.26 billion users worldwide with 424 million users being added just in the last 12 months.
If you think that most of your target audience will be using social media then Social Media Marketing should be your first priority as it helps you build your brand, and drive sales really fast. Unlike SEO which takes time to show results, SMM can give you instant results.
Social media marketing does not mean you have to be on every social network that exists, it's all about what works best for your brand. As social media strategists, we can help to find out which platform is better for your brand and what strategy will suit your goals.
Contact Let's Redefine to get a free consultation with one of our social media experts to understand what is best for you.
We specialize in the following:
Develop Brand Awareness (Followers)
Build Relationships (Engagement)
Increasing Website Exposure (Traffic & Conversions)
Our data-driven approach ensures that you understand the true ROI of your media efforts, and our team works tirelessly to improve the return on your investment in social media.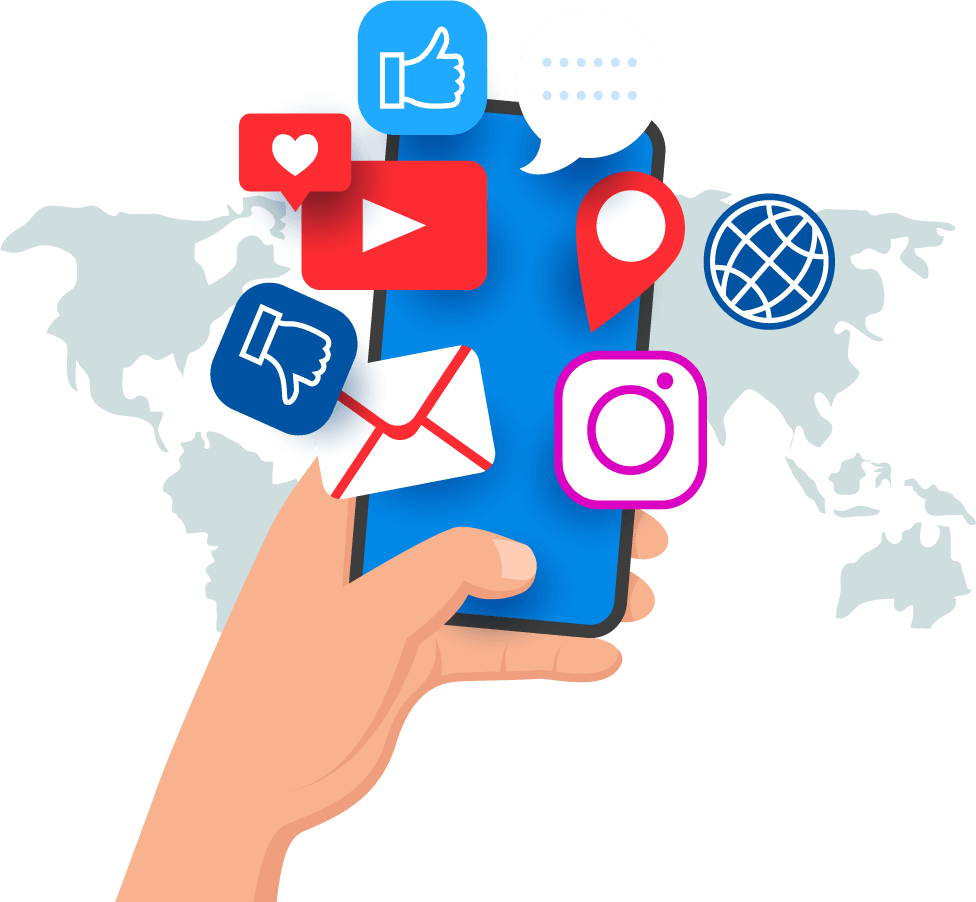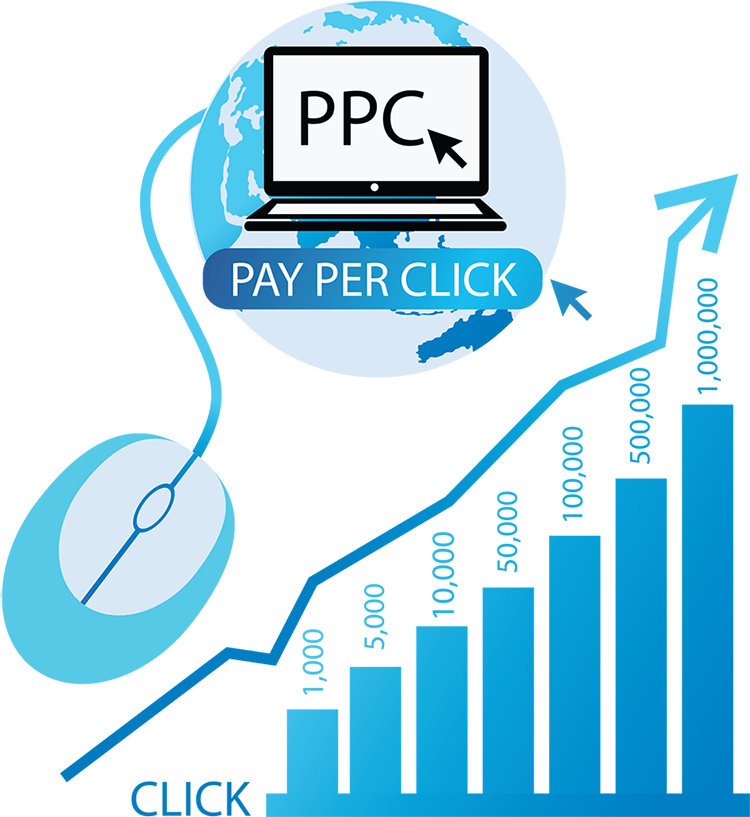 Competing online in this digital world is more challenging than ever. Imagine the scenario if someone is searching for the item you are selling but your item doesn't appear in the search result and that is the moment you lost your potential customer.
Pay-per-click advertising (PPC) helps you to deliver a targeted ad to your potential customers at the exact moment they are searching so that you never lose your potential customer. Pay-per-click advertising allows you to purchase top positions for relevant keywords that represent your brand on search engines and their partner websites. Our PPC management services allow you to utilize a full suite of paid advertising formats that deliver instant traffic to your website.
We specialize in the following Ads:
Text Ads
Display Ads
Remarketing Ads
Video Ads
Shopping Ads
Google My Business Ads
Today, more and more consumers are shifting to online shopping. Online stores allow customers to shop 24/7, avoid checkout lines, access international brands, and find everything in one place. Online sellers also offer discounted prices, free shipping offers, and a wide array of product options and price comparisons that attract more customers. As of 2022, there are 2.14 billion digital buyers in the world. 
From startups to large e-commerce corporations, Let's Redefine offers flexible solutions to all. Turn your traditional brick-and-mortar store into a 24/7 innovative online business with Let's Redefine's eCommerce marketing solutions.
Whether you own your own online store or looking to start your new e-commerce business, our services can prove to be a game-changer for you. Reach millions of hungry buyers across Google, social media, and all platforms by listing your products seamlessly on them with our high-quality product feed management and running effective shopping ads. 
We take care of the following:
eCommerce SEO
eCommerce Content Marketing
eCommerce PPC Management
Shopify SEO
eCommerce Web Design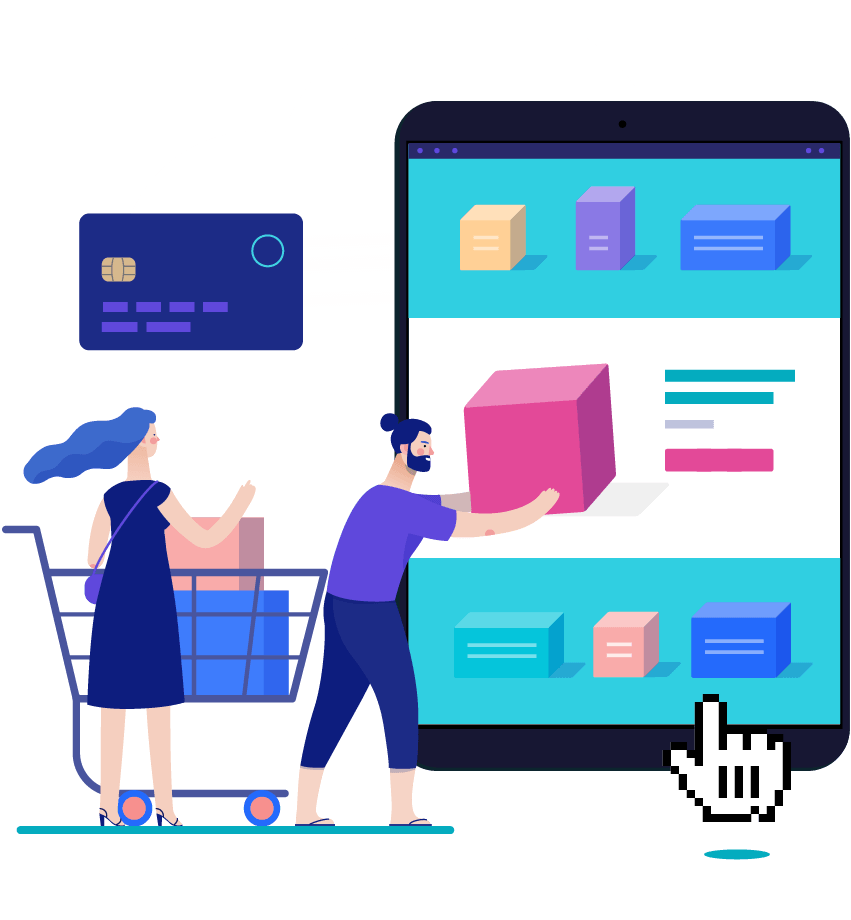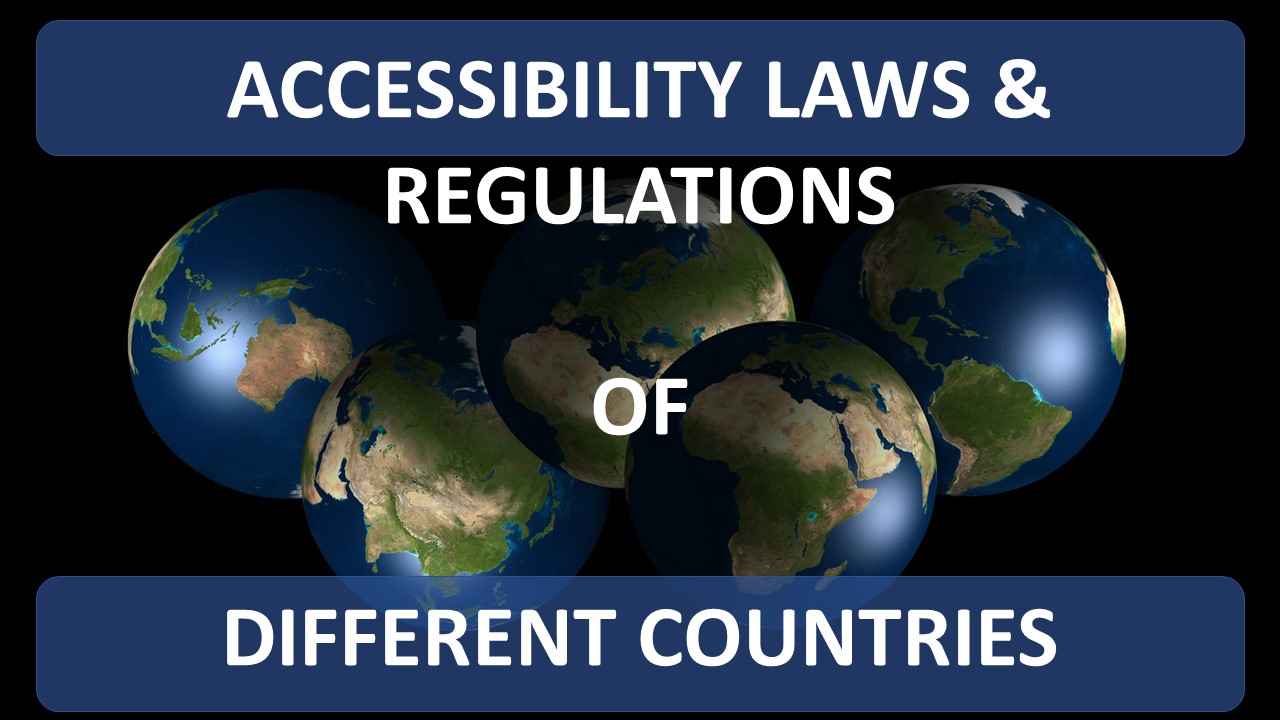 Accessibility Laws & Regulations of Different Countries Every country in this world advocates for equal accessibility and avoid discrimination. Almost all major …