Let's Redefine is a global service provider providing best in class accessibility, digital marketing, website development and design services to various clients across the world.
Reduce your cost by up to 75%
If accessibility, digital marketing, website development, design, and other IT works are not your core then you should consider outsourcing those projects to us. Outsourcing your projects to Let's Redefine can save up to 75% of your cost as compared to doing them in-house yourself.
Follow us on Social Media
We don't just help you in achieving your deadlines, we help you grow and increase your business.
We work with our client's vision and help them increase their sales and overall business with our consulting. We believe in growing together and with us, you will feel like working with one of your own.
Become our channel partner & grow with us.
Let's Redefine Inc. provides a great opportunity where you can become our channel partner & earn for a lifetime till we are earning with your help.
To know more, write to us at [email protected]
Our leadership team is comprised of industry experts and veterans of their fields.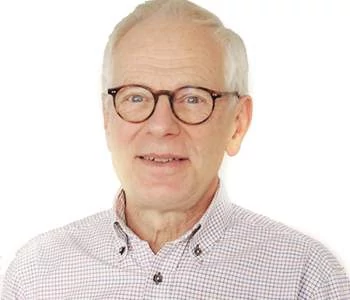 With professional education in architecture and mathematics, Ivar has worked as a municipal planner and organization developer, management and strategy consultant, CEO, and information manager.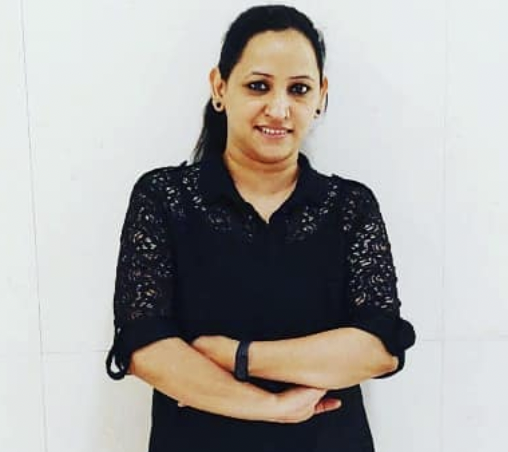 Gunjan is the Delivery Manager & handles all the deliverables of all the projects to our clients.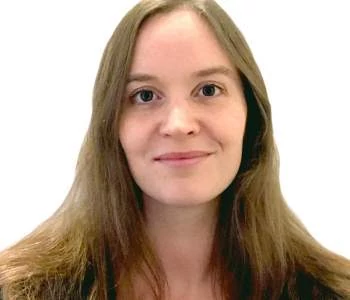 Lisa Lundberg is the administrator and manages our administration in Sweden.